The attorneys with Grand & Grand practice Estate Planning, Wills & Trusts, Asset Protection, Probate and Real Estate, and Business law by a simple philosophy: Each client relationship is our most important client relationship.
For three generations, we have built long-standing client engagements by nurturing each relationship and fostering trust in the attorney-client bond. Relationships that reach back decades are stretching into the future with our clients' children.
Our Services
Estate Planning, Asset Protection, Real Estate, and Business law provide the means and strategies by which a retiree, entrepreneur, executive, or high net-worth individual plans and prepares for today – and tomorrow.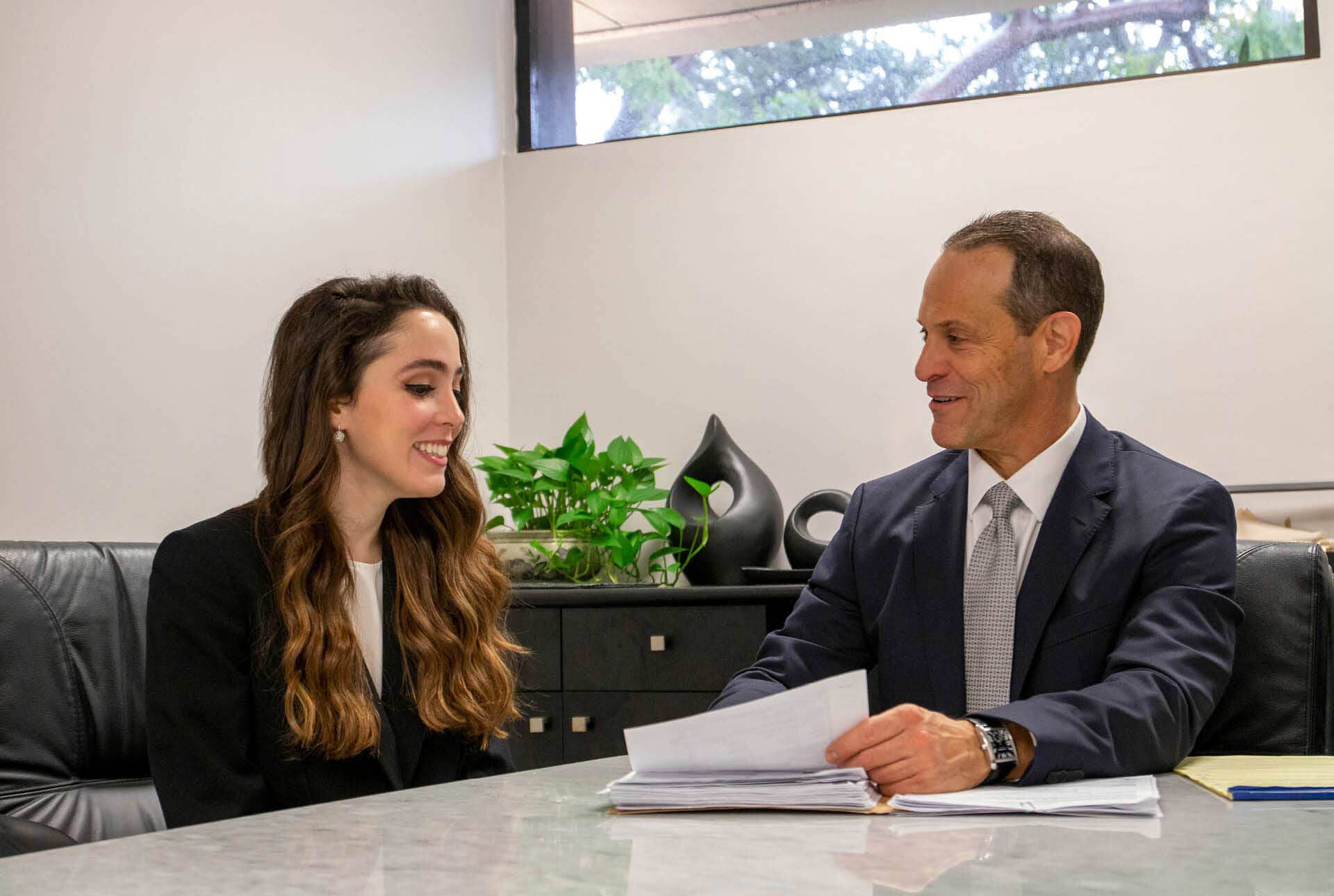 You've Built It, Now Protect It!
Whether the estate is modest or measurable, assets must be protected through planning in accordance with State and Federal laws in order to ensure it is there for the benefit of you, your spouse, and your future generations.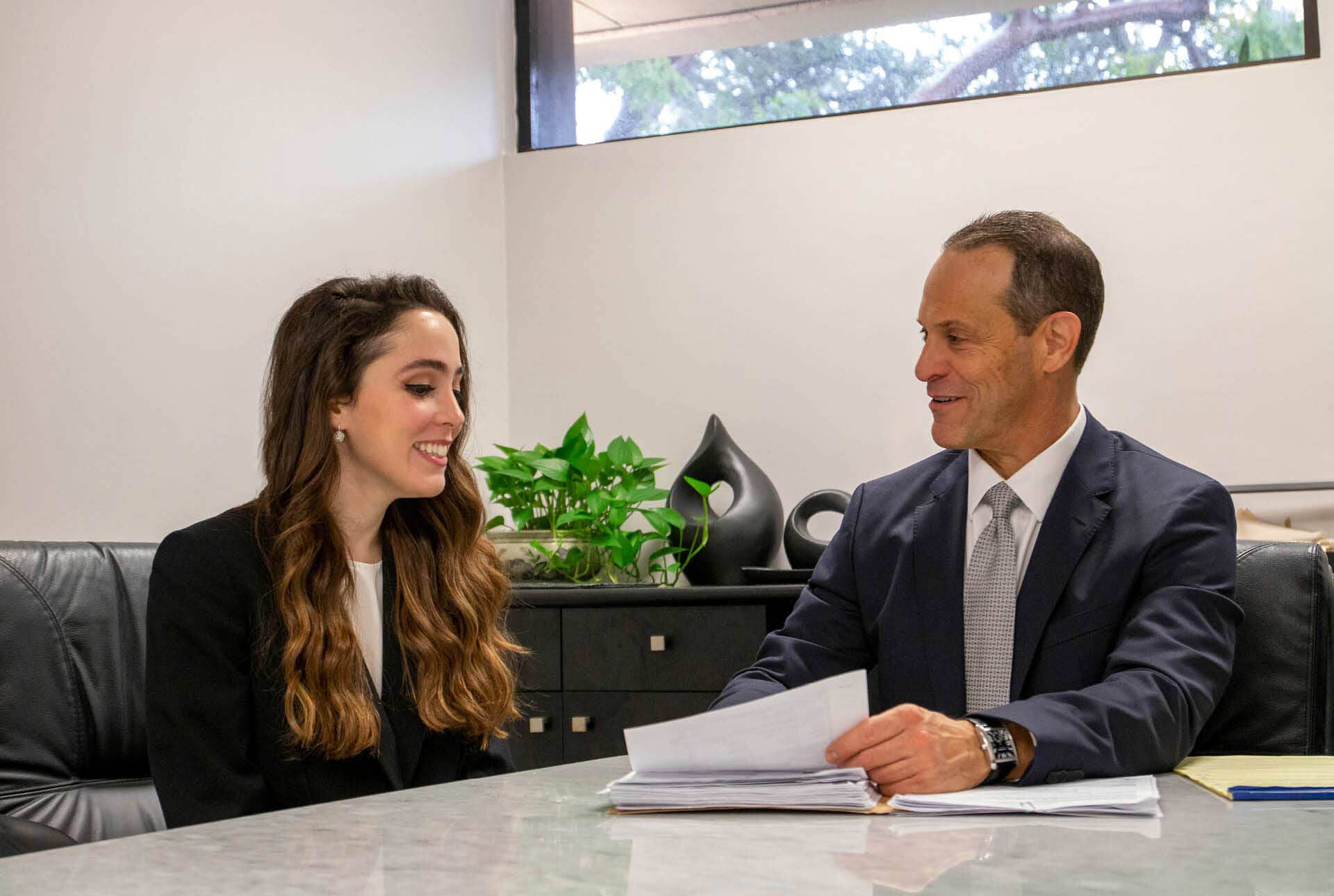 Grand & Grand is a boutique law firm whose attorneys find reward in counseling individuals who have entrusted them to help protect their most valuable assets:
---
Their family's investments or real property, business interests, life insurance, annuities, retirement accounts, and personal property.
---
Working alone or in concert with other trusted advisors, including our clients' financial planners and accountants, we take pride when clients and their families select us for their assignments.
After three generations in practice, respect for the Attorney-Client relationship remains our firm's cornerstone principle.
In order to best serve them, we spend the time with our clients to learn about their lives, their families, their businesses, and their plans for the future. We ask the questions, which provide us with the information that makes each client unique.
We use this information to help clients set in motion the legal framework necessary to maintain their estates and lifestyles and achieve their goals.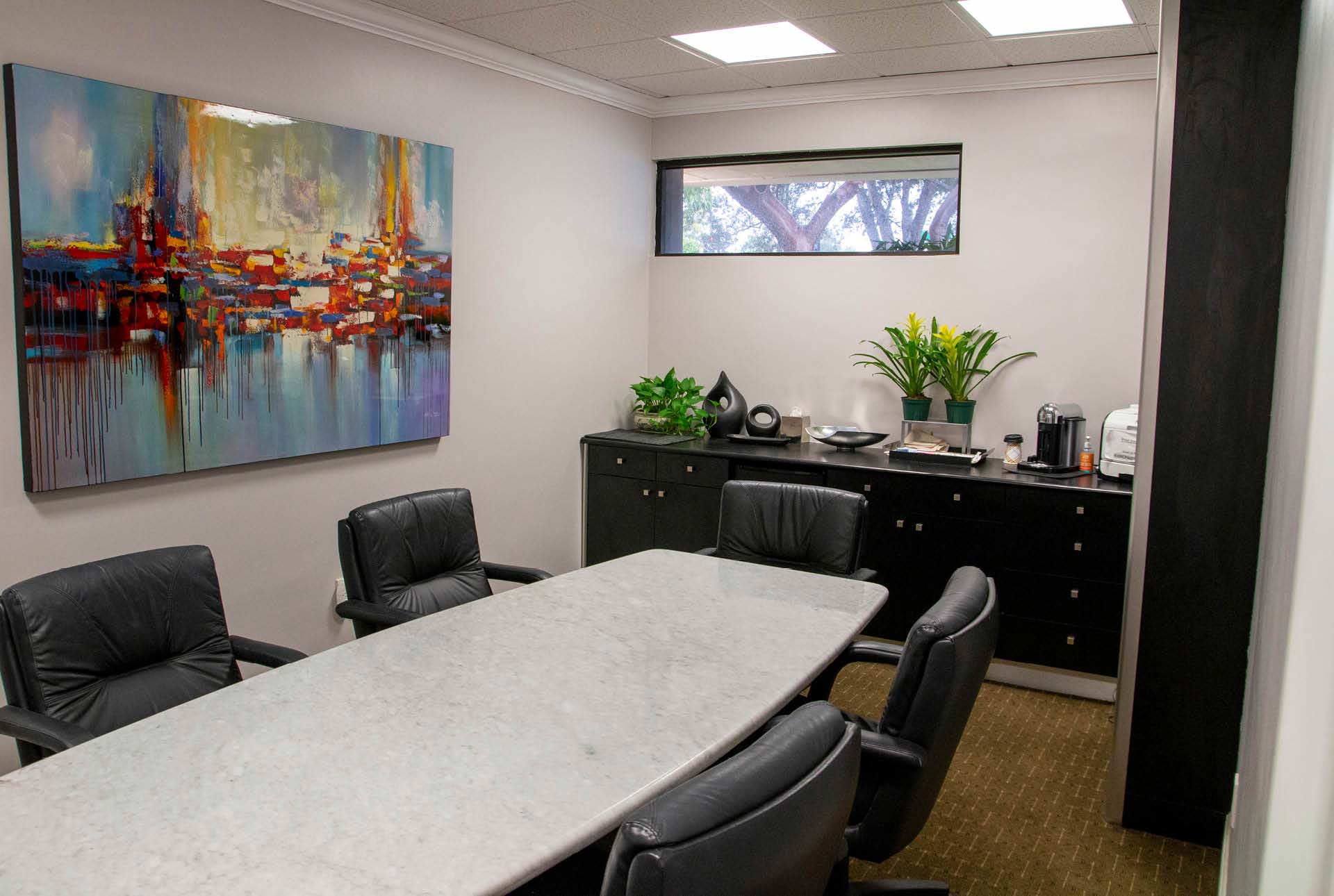 To accomplish this, our law firm will provide clients with the steps that can be taken to protect their and their families' assets from creditors arising from business obligations, professional malpractice, automobile accidents, property damage, and uninsured medical expenses. Also, as is often necessary, an important part of the planning will include arrangements designed to reduce and even eliminate the wealth transfer taxes that would otherwise be incurred by U.S. Gift and Estate Taxes for the present generation, or for the future ones by U.S. Generation-Skipping Taxes.
We Know Every Family is Different
Each has relationships, quirks, and nuances that make it unique from any other. When assisting a client with their personal estate planning engagement, we work to understand the sometimes simple, sometimes complicated relationships that drive decision making. Some families seemingly are drawn from a Norman Rockwell painting. Others have been affected by divorce, substance abuse, failed businesses, and concerns with children, spouses, or other relatives that often necessitate thoughtful, very deliberate, and unique estate planning solutions.
Contact the Hollywood attorneys at Grand & Grand today for all your Estate Planning, Wills & Trusts, Asset Protection, Probate and Real Estate, and business law needs. You've built it. Now protect it.